REALVOLLEYBALL.com offers the largest selection of volleyball equipment, volleyballs, volleyball gear, volleyball shoes, and volleyball team apparel at competitive prices to clubs, high schools, junior colleges, and universities nationwide.
We are pleased to offer the following links to other organizations that share our commitment to volleyball and volleyball equipment.
Soccer, Lacrosse, Field Hockey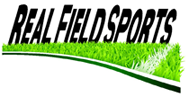 Visit our new REALFIELDSPORTS.COM website for all your soccer, lacrosse, and field hockey equipment needs.
Volleyball Heroes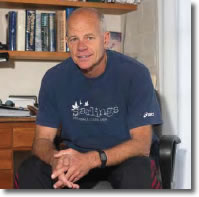 Byron Shewman, a starting Outside Hitter for the U.S. Men's National Volleyball Team from 1971-1975, built the Starlings Volleyball Clubs, USA, a non-profit club for girls from low socioeconomic backgrounds.